Programme To Help Children Imbibe Democratic Values!
SMF adopts a phased approach in the implementation of Mulyavardhan in government schools, starting with capacity-building of potential teacher-trainers, who first gain experience of conducting Mulyavardhan class activities and then train other teachers with support from SMF.
STATE GOVERNMENT PARTNERS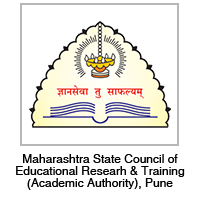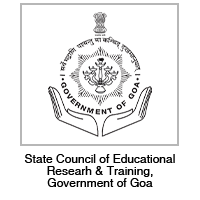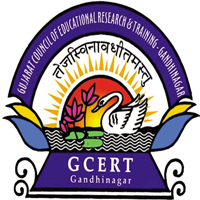 PARTNERS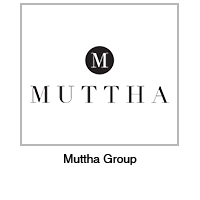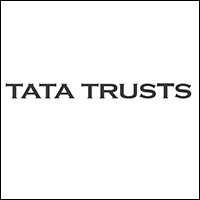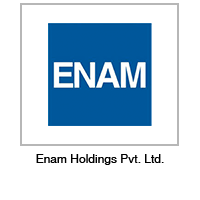 When you're ready to compose affordable papers essays available, it helps to understand which types of research papers and papers you will be coping with.
By way of instance, essay writing service it may be the most frustrating and stressful time.